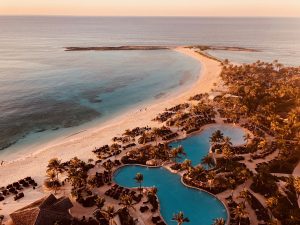 I am so excited to be back!!
I have been traveling for most of the winter… which if you have been following the Nor'easters along the South Shore of Boston, you know I have been blessed to be elsewhere! That said, being in 12 hotels in 3 months makes you really appreciate home!
This last stretch had me flying from Boston, to the Northern part of CA, to Southern CA, headed back to the South East and onto the islands before heading back to Boston. It was a looong trip with beautiful memories but I noticed that by the 2nd week I began to really feel off-kilter and ungrounded.
I needed…
Something grounding
Something that was a strong foundation
Something that gave support
Something that nurtured
Something that rejuvenated
That Something is Home!
I invite you to notice if your home supports, nurtures, rejuvenates and grounds you.
Is it a strong foundation that you are excited to return to each day or after a vacation?
Or do you need to take action today to make it a supportive, nurturing and rejuvenating space that is your strong foundation?
If it is the latter, what is that one thing? Can you commit to doing it before the end of today?
Go for it! You will be amazed at the impact!
Happy Soaring!

PS…Check out the Home in Harmony FB Page to see pictures and reviews of the hotels and spas that were on the Home in Harmony itinerary over the last few months! We will begin posting those this week!