Happy almost summer!
In this short video I wanted to give you a quick, easy and cost-effective tip to spruce up your space and allow you to graciously welcome guests into your home…
Even if you aren't planning on having guests, this tip will help you feel better about your home and life!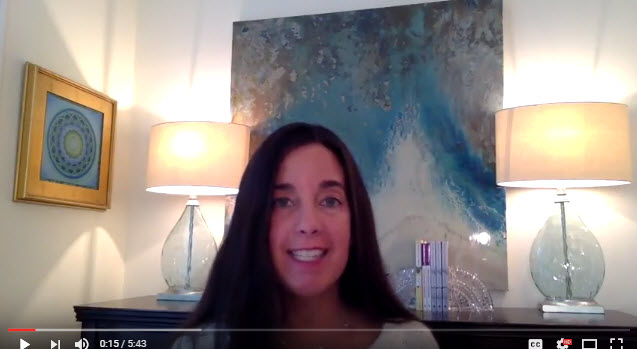 Happy Soaring!
XOXO

PS…. Have you heard about our "newest" creation that can help you design the home, life and business that you love? We are tweaking the name but it is currently referred to as Room in the Box. We have been in the testing phase for about a year and our clients are getting amazing results… one client recently had the Room in a Box done on her home office and she exploded her income from "struggling to get by" to well over the 6-figure mark. Just by making some simple tweaks, she loves her office, feels more confident, more productive and more creative.  Click here to see if this is a good fit for you!