I know this sounds like a fantasy, but it really happened!
In the video below I will share what happened, how it happened, and a simple tip that you can do around your house to move you closer to realizing your intentions, goals and dreams!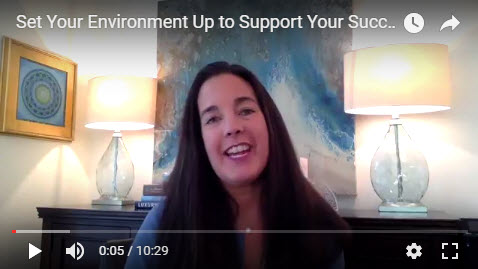 You can also ask me questions directly on tomorrow's FB Live at 12:00 PM EST! If you have ANY QUESTIONS related to creating a home you love, a life you are excited about, manifesting your dreams, or ditching the overwhelm that is not working, this is the call for YOU!
WHERE: Click this link – www.Facebook.com/HomeinHarmony
WHEN: Thursday, June 1 @ 12:00 PM EST
HOW: Click on the Facebook Live Video to Listen in & Post Your Most Pressing Questions!
Happy Soaring!
XOXO