Join me!
I've noticed a trend.  For the past few years, I often hear complaints about feeling overwhelmed, unsatisfied, crazed and wanting "something more". The magazines are constantly touting headlines like…
"10 Ways Smart People Stay Calm"
"What Your Clutter Says about You"
"If You've Ever Been Told You're Too Sensitive"
"4 Things Happy People Do On the Weekends"
"3 Recipes for when You are Feeling Down and Out"
"30-Second Changes that Create Long Lasting Happiness"
"The 1 Skill that Helps You Live a Happier Life"
"How I found Freedom from Clutter"
"What Taking Care of Yourself Really Means"
"A Secret Solace for Hard Times"
"Live Simple, Live Happy"
"Permanently Calm Your Anxiety with this Morning Routine"
"How to Massively Simplify"
"A Simpler (More Fun) Method"
"Tips to Cure You & De-Clutter Your Life"
"How to Live a Simpler Life"
Did any of these titles peak your interest? That's what happens. Typically people read an article or book hoping it will change their life, but instead they fall back into their habits and routines (which are creating overwhelm & dissatisfaction)!
At Home in Harmony we focus on the tools, habits and environment that will support you and move you out of overwhelm. Let me help to set you up for success for a LIFETIME! Not a few moments, not a few months… A Lifetime.
You deserve to create calm in the midst of the typical chaos of to-do's. Stop getting pulled in every direction. Take control of your home, happiness and life!
It is SIMPLE. Here's how…
THE DOORS ARE OPEN to the 2017 Life Mastery Program! I want to hand you the key that will help you create the home and life you deserve!
No more needing to read the articles mentioned above! Imagine being able to jump out of bed in the morning refreshed and excited for the day ahead. Having control of your mornings, moving gracefully through your day and serenely pausing in the evening to reflect on your amazing life. This is possible! Click the video image below!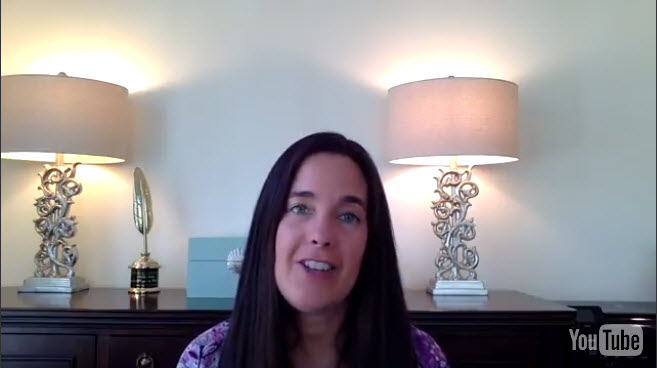 I do hope you will join in. You can register by Clicking Here!
Happy Soaring!
XOXO

P.S. — Don't wait to begin living your best life! You know if this is right for you. Click here to register.
P.S.S. — If you are unsure if this is the next best step, Click Here to schedule an appointment with Christa or one of her team members.
P.S.S.S — If you know in your heart this is right for you, Click Here to Begin Living Your Best Life Now!