When you look around your home or work environment do you love what you see? Does it make your heart sing?
In today's vlog (video blog) I am going to give you a glimpse of the Ocean Front Suite Veranda at the One and Only Ocean Club and give you a simple way to make your space great! The beautiful thing is, when you begin to make small changes in your environment you will see a ripple effect in all areas of your life.
I had a client who we tweaked a few things in her office environment to make it an inviting space she loved and she saw a huge transformation within her company & in her personal life. She began dating someone she thinks might be "the one", she just took her company to the multiple 6 figures and, as she said, "I'm definitely stretching myself this year – and loving it!" The ripple effect started with a few simple tweaks in her space… I had her clear the clutter, organize & optimize, and we chose a color for the walls that suited her profession and personality. Those small steps have helped her shape her environment and life into something she loves.
Click below on the image to see a simple way for you to begin to create an environment that you love that will impact all the facets of your life.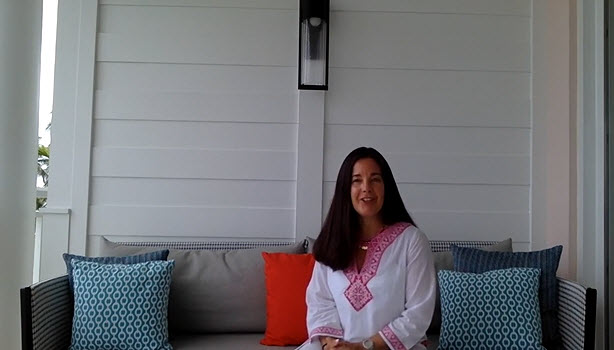 Happy Soaring!
XOXO