I want to give a special warm welcome to the new members of the Home in Harmony community! Thank YOU for being here! YOU helped make the Home in Harmony Master Class such a huge success!! Did you know that 6000 people listened to the inspiring interviews of more than 30 experts in the areas of home, health and happiness!
We had people like you sharing their insightful thoughts, questions and feedback throughout the event. These comments, questions and observations have given me clarity on how I can best serve you in creating your best life! Keep your questions and comments coming!
Your feedback led me to today's vlog, which gives you 2 Simple Solutions to begin connecting to your passion & purpose. Did you know that 63% of the people we surveyed after the Home in Harmony Master Class said that they are most interested in gaining insight & clarity on their passion and purpose? One-third said they feel unfulfilled. Our survey showed that 45% of you have a goal to be inspired in 2016!
Wow!
Well, let's get the party started and give you some Simple Solutions so you can rock the New Year!
             Click on the Image Below to Watch and Listen to the Video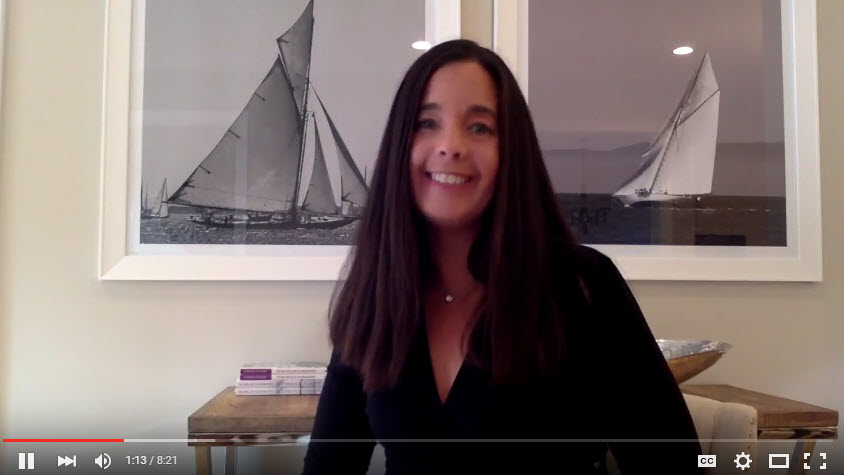 Now, I would love to hear from YOU so that I can give you Simple Solutions to your most pressing questions! Leave a comment below so that I can give you some insight and inspiration to help create the home, health, happiness of your dreams! You truly deserve to be fulfilling your vision of the best version of your home, life and business!
Thank you for watching, reading, and listening! Your comments, posts and emails inspire me and they help others who are reading your incredible insights.
As a community we can help each other Soar!
Thank you for sharing!
Happy Soaring!
XOXO