Here is a simple Holiday Harmony Tip to decrease your sense of overwhelm and stress!
It is understandable to feel more stress during this busy time of year. With that said, you can use your environment to help create calm in the midst of the chaos of the holidays! Here is one way to do that…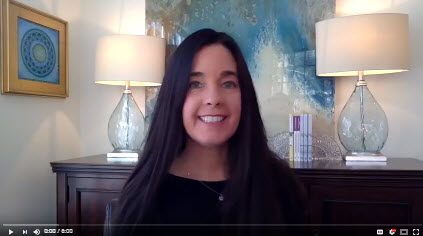 The Home in Harmony Team wanted to help you create more harmony during your holidays and they came up with the Holiday Rescue Package, which is "For the Hectic Holiday Hangover"!
I agree wholeheartedly with them! It is so important to recharge your batteries on a regular basis and especially with the swirl & twirl of the holidays!
 The Holiday Rescue Package will help you recharge and rejuvenate during the holiday season and for the start of 2018! It will help you feel recharged so that you step in to the New Year feeling vibrant instead of depleted and exhausted from the holidays!
Wishing you harmony in your holidays!
Blessings,