This is a quick & easy Simple Solution to make your space look great, feel like you've cleared clutter, allow you to remove obstacles from seeing clearly in your life and avoid health problems.
Your home is a mirror for what is happening in your life. It literally reflects the blocks you are experiencing or reflects how great you are moving through life. If you are having a hard time making decisions or making the wrong decisions or if you are having health problems your environment can show you what is going on!
The great thing is, you can use your environment to make changes in your life. Remember the last time you cleaned out a closet or drawer and you felt lighter and it gave you more energy?
This video will help you begin to see more clearly in all areas of your life! From a Feng Shui perspective, this tip will also help you understand how you view your world, whether or not health problems show up and how to eliminate the areas of health concern.
Watch the video below to get a simple, easy and effective tip to create a home & life you love!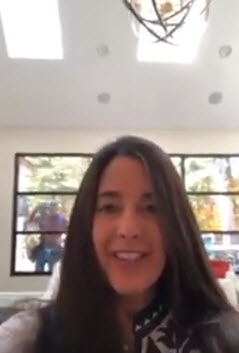 Happy Soaring!
XOXO