Happy New Year! I hope your 2015 is off to a fabulous start!
I love this time of year because it makes me reflect on where I have been and where I hope to go. These four questions can help you be in the small 8% of people who reach their goals this year. (I don't know about you, but I intend to reach my goals and make this my best year yet!) How about you? Try this, answer these simple questions with one sentence that sums up how you feel…
What was your favorite part of 2014?
What did you hope to accomplish in 2014 that eluded you?
What do you hope to create in 2015?
What will make 2015 different and allow you to reach all of your goals?
For those of you hoping to make 2015 your best year and a healthy year, I have included the video below that gives you a super easy Home in Harmony Simple Solution to jump start your healthy New Year and New You! Enjoy!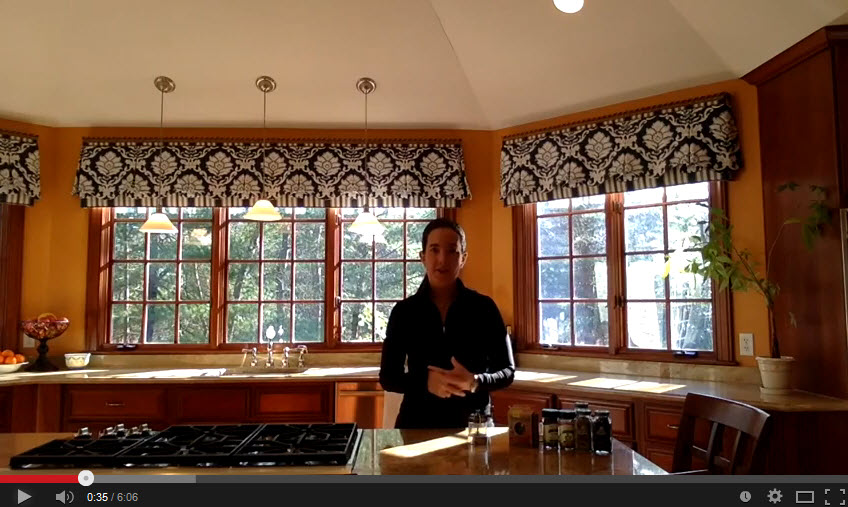 Happy Soaring!
XOXO

PS… Let me help you reach your goals and create your ideal home, health and happiness! Sign up here for your Free 20 Minute Strategy Call to make 2015 the your best year!
PSS… Don't wait and let another year go by… this is your year, your life, make every moment count!